WOMEN IN ESPORTS
Ou

r Mi

ssion
Together, with teamwork, we will overcome the challenges facing women in gaming. So we've joined forces with PNC Bank to create Build Your Empire that champions women in the esports industry who are leading the charge as well as fostering lasting change.
Through our Empowering Women in Esports Podcast series, discover how these inspiring leaders have made an impact and achieved success while influencing other like-minded women, girls, and allies who're looking to build their own futures. A future that's more diverse, inclusive to all—and bright!
Join the conversation. Be a part of the solution.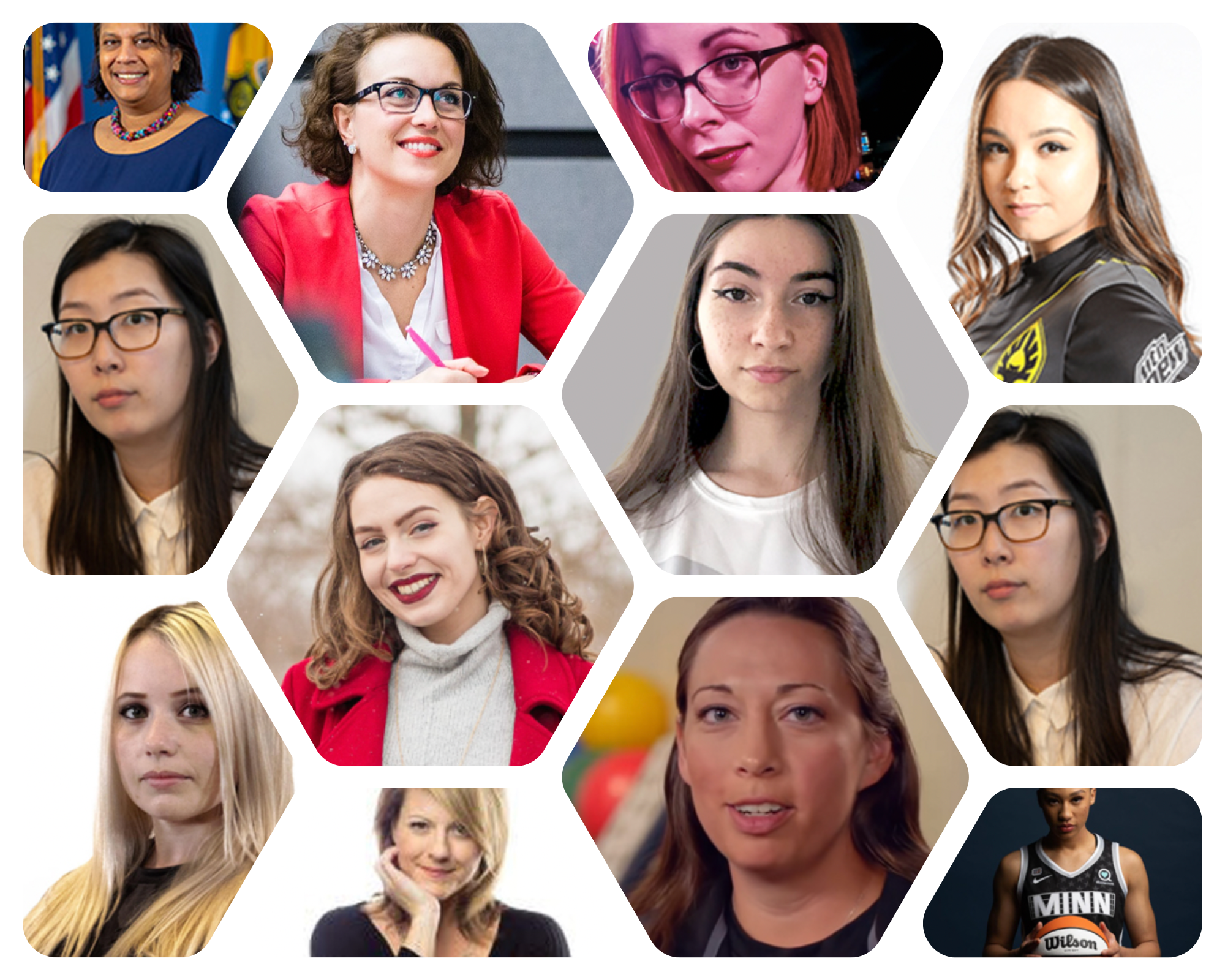 WATCH THE LATEST EPISODE
SEASON 3: EPISODE 5
DEI Done Right
Diversity Equity and Inclusion (DEI) is vital to a positive and welcoming culture, but it can be scary to tackle. How do you go about it? What if you're unsure what to do next? What if you make a mistake? In this episode, we talk with Carmen DeMint, a DEI strategist who created community and opportunity for women in gaming before it was a main topic of discussion. We talk about the dos and don'ts when it comes to DEI, and how you can apply best practices at your own organization or company.
SEASON 3: EPISODE 3

With so many existing and emerging opportunities for careers in esports and sports, the overwhelm can get real. Do you join an existing organization or do you start your own esports/sports adjacent business?
SEASON 3: EPISODE 2

Verta Maloney, Co-Founder of the GameHERS, shares insights on building a supportive community for femme-identifying gamers, authenticity, and tips for women wanting to enter the gaming industry.
SEASON 3: EPISODE 1

We interview Sari Kitelyn, who developed Full Sail University's esports program, discussing tips for maximizing collegiate programs and attracting women to the gaming community. Essential for running or joining such a program.
EPISODE RELEASE SCHEDULE

New episodes of the Women in Esports Podcast will be released monthly.

Follow our social media profiles to catch when the latest episode drops.
MEET OUR HOST
Kat De Shields-Moon

Kat De Shields-Moon's first taste of gaming came from watching her parents play Myst after they got home from work. Ever since she's been an avid gamer with a deep love for eccentric and story-driven indie games.
A former games journalist with deep roots in the industry, she served as a Communications Manager for Launch Media Network, the parent company of GameSkinny, where she also worked as an editor and teacher. Kat then took on the role of Marketing Specialist at the full-service gaming agency, Novy Unlimited. In late 2018, she worked as a Senior Esports Community Specialist at Hi-Rez Studios and was quickly promoted to PR and Partnerships Manager at Skillshot Media, a former esports-focused subsidiary of Hi-Rez Studios.
Currently, she is PR Manager at Schell Games, an education and entertainment focused gaming studio in Pittsburgh that specializes in virtual and augmented reality, and Co-Founder of Divertega Co. a startup focused on advancing diversity and inclusion in the gaming and esports industry. She is also the host for Season Two of the Women in Esports Podcast produced by the Pittsburgh Knights and PNC Bank.
Prior to her work in the gaming industry, she began her career in public relations and marketing working with a variety of companies including the Star Democrat Newspaper, The Institute of Reading Development, Camp Twin Lakes, and Portfolio Recovery Associates, Inc.
Kat has a BA in Journalism from Hampton University, an MFA in Writing from SCAD, a certificate in Women's Entrepreneurship from Cornell University, and a certificate in Inclusive Leadership and Workplace Diversity from the University of Colorado.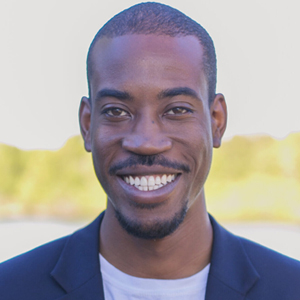 Marcus Howard
MetArena
Marcus is the CEO of MetArena ,the social media app for indie game studios and fans worldwide!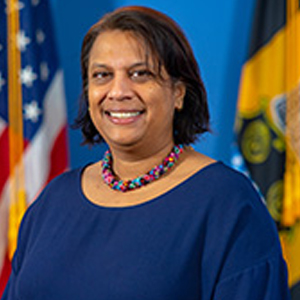 Anupama Jain
Pittsburgh's Gender Equity Commission
Anupama Jain, Ph.D., is the inaugural Executive Director of Pittsburgh's Gender Equity Commission.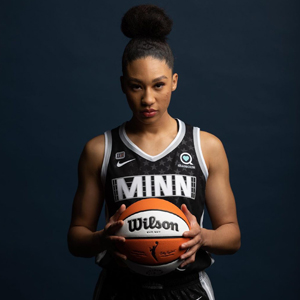 Aerial Powers
Minnesota Lynx

Aerial Power is a is an American professional basketball player for the Minnesota Lynx of te WNBA.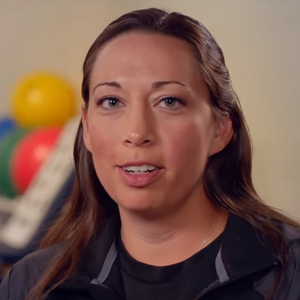 Sonia Rueff
Sonia Ruef is in her tenth season as an assistant athletic trainer for the Steelers.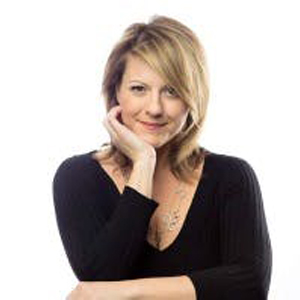 Dr. Michelle Bates King
William & Mary
Dr. Michele Bates King is a lecturer in speech at William & Mary in Williamsburg, Virginia.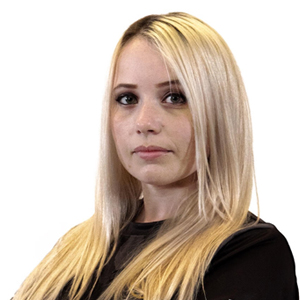 Emmalee "

EMUHLEET

" Garrido
Dignitas
"EMUHLEET" is the Team Captain of one of the most successful Women's esports teams in the world, Dignitas.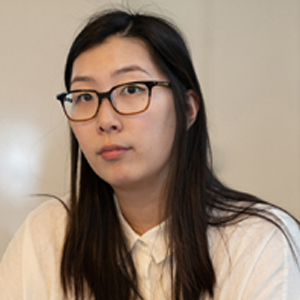 Yugina Yun
Leyline
Yugina Yun is a collegiate esports program expert.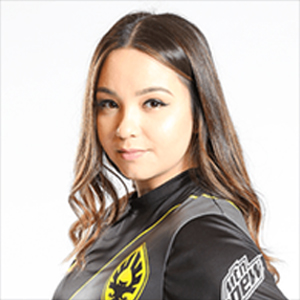 Carolyn "artStar" Noquez
Professional Gamer
As a professional gamer, artStar has competed in tournaments across the globe including Denmark, France, China and Poland.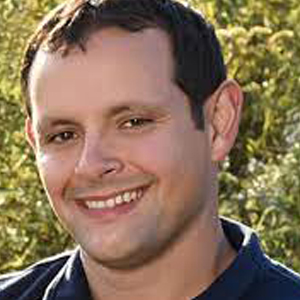 Armand Buzzelli
Robert Morris University
Armand Buzzelli has served as the Director of Campus Recreation since joining RMU in 2009.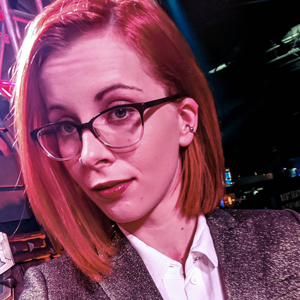 Auverin Morrow
Hi-Rez Studios
Auverin Morrow is the lead esports community manager at Hi-Rez Studios.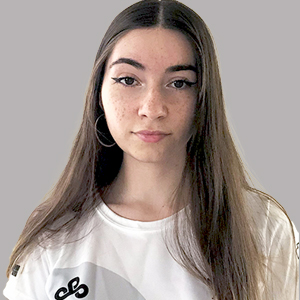 Alexis "alexis" Guarassi
Cloud9
Alexis is a professional Valorant Player for Cloud9.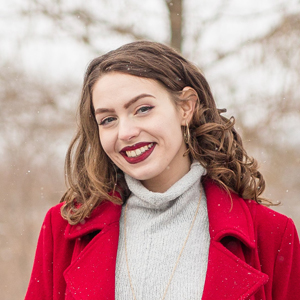 Sarah Klos
PNC Bank

Sarah works as a Business Systems Analyst supporting Legacy C&IB Applications at PNC Ba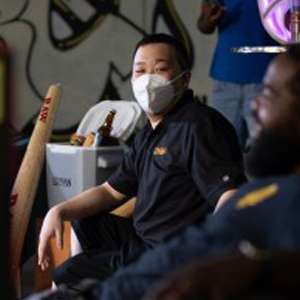 Jasper Ko

Pittsburgh Knights

Jasper Ko has been involved in the esports scene since 2000.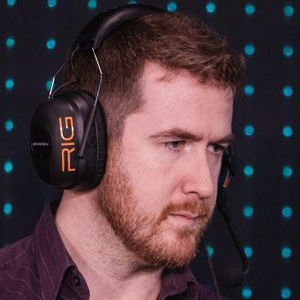 Garett "grt" Bambrough
Garett Bambrough is a former pro Counter Strike player with over a decade's experience in esports.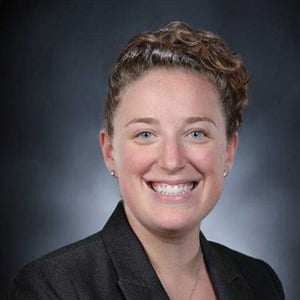 Dr. Lindsey Darvin
SUNY Cortland
Lindsey Darvin is an Assistant Professor in the Sport Management Department at SUNY Cortland.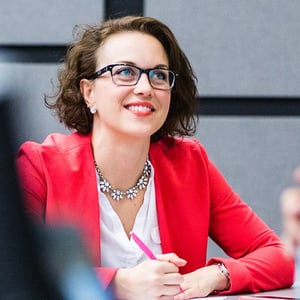 Dr. Jenna Drenten
Loyola University
Associate Professor of Marketing at Loyola University Chicago's Quinlan School of Business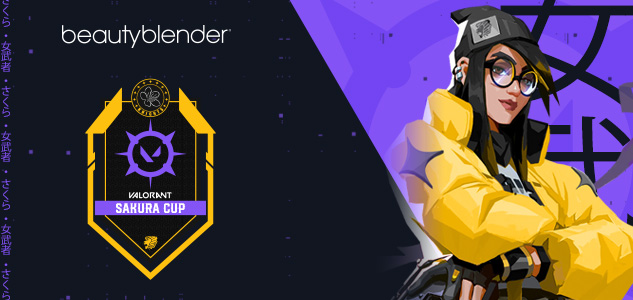 KNIGHTS SAKURA CUP #4

After a taste of VCT Game Changers, we're keeping the ball rolling to provide for the women in the VALORANT competitive scene! Thanks to our sponsors we are featuring a $10,000 prize pool!



EVENT DATE: AUGUST 21-22 PRIZE POOL: $10,000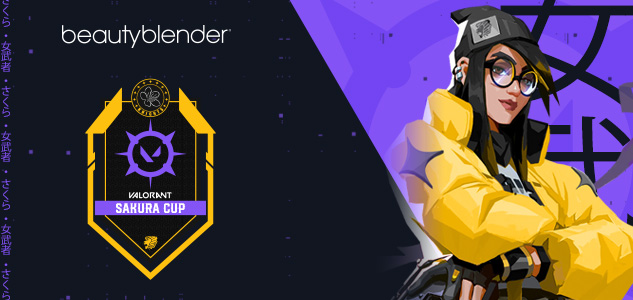 KNIGHTS SAKURA CUP #3

Inspired by the onna-musha of japan – ancient female warriors who fought alongside samurai – we've created an arena for modern female warriors to compete. The Knights will host the Sakura Cup – a women's only Valorant tournament for top players to showcase their skills and compete for cash prizes.

EVENT DATE: JULY 17-18 PRIZE POOL: $10,000